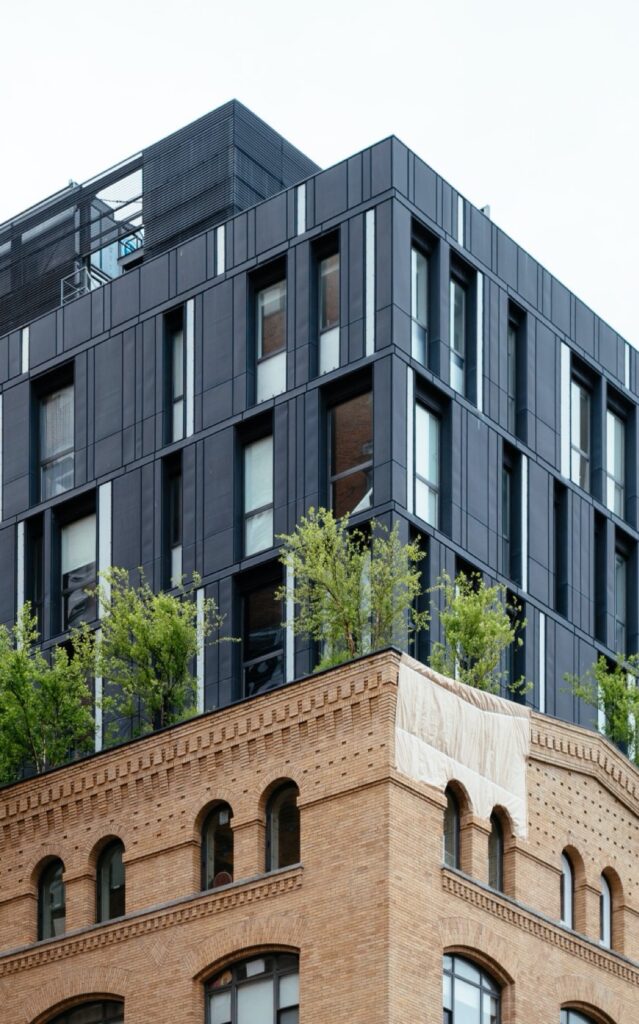 We assist clients with various mortgage banking related transactions for both residential and commercial properties in New York and Connecticut.
Whether you are a mortgage lender or broker, a real estate sales professional or an individual looking for attorney representation in a real estate transaction, we handle your transaction in a timely and professional manner, and understand the needs of all parties involved.
Assisted Real Estate Closings
To prepare for a smooth closing we strive to submit a settlement statement to you for review prior to closing. We extend every effort to communicate with all necessary parties to solve potential problems before closing, and it is our goal to be prepared and ready when you arrive at the closing. We will also work with you to set a closing time and location that fits everyone's schedule.
The closing can take place in our comfortable, well-appointed office that is conveniently located just off 287 in in White Plains, NY or we will travel to another location. We have ample parking just steps from our front door. Closings in our offices will be conducted in a relaxed atmosphere where the documents will be patiently reviewed. We conduct the transaction with the understanding that a closing is not an everyday event to most sellers, purchasers and borrowers so we attempt to answer each question in plain, straightforward terms.
Our firm's attorneys have represented lenders, businesses, and individuals in all aspects of residential land purchases and sales, leases, land use matters and real estate development. 
We can advise in the benefits and risks associated with the use of various forms of security associated with real estate financing transactions, and have assisted clients with the documentation and closing of unsecured loans and loans secured by various forms of property. 
We can provide counsel in the available remedies following financial defaults including the negotiation and documentation of loan restructure agreements, receivership appointments, judicial and non-judicial foreclosures and deed-in-lieu of foreclosure.
Documentation preparation for transactions such as: New York Assignments (MECA's), Subordinations, Powers of Attorney, Deeds, UCC 1's and UCC 3's, Aztec Agreements, Title Order and Review.
Settlement practices for residential properties including co-op's, new construction and government loans (VA, FHA and SONYMA). Sale and purchase contract preparation and negotiation.
William F. Scofield, Esq.
Our goal is to make the closing process as pleasant and easy as possible for all parties involved. We have the staff and closing locations to meet all of your needs when it comes to closing times. We will always go the extra mile when it comes to Customer Service. You can always count on us to get the deal closed.
We thoroughly review all documents and figures for each closing to make sure that they are correct. Documents and checks are prepared using our custom programs which assures the highest level of accuracy.
We are flexible in setting the closing location for both purchases and refinances. In Connecticut we close in Fairfield County. In New York we close in  Westchester, the 5 Boroughs of New York City, Nassau, Suffolk, Putnam, Dutchess, Colombia, Rockland, Orange, Sullivan and Ulster.
William F. Scofield, Esq.
William F. Scofield, Esq.
William F. Scofield, Esq.
Call Today.
Contact an experienced real estate firm to close your next property.